6 must-have tools for MBA students [UPDATED 2023]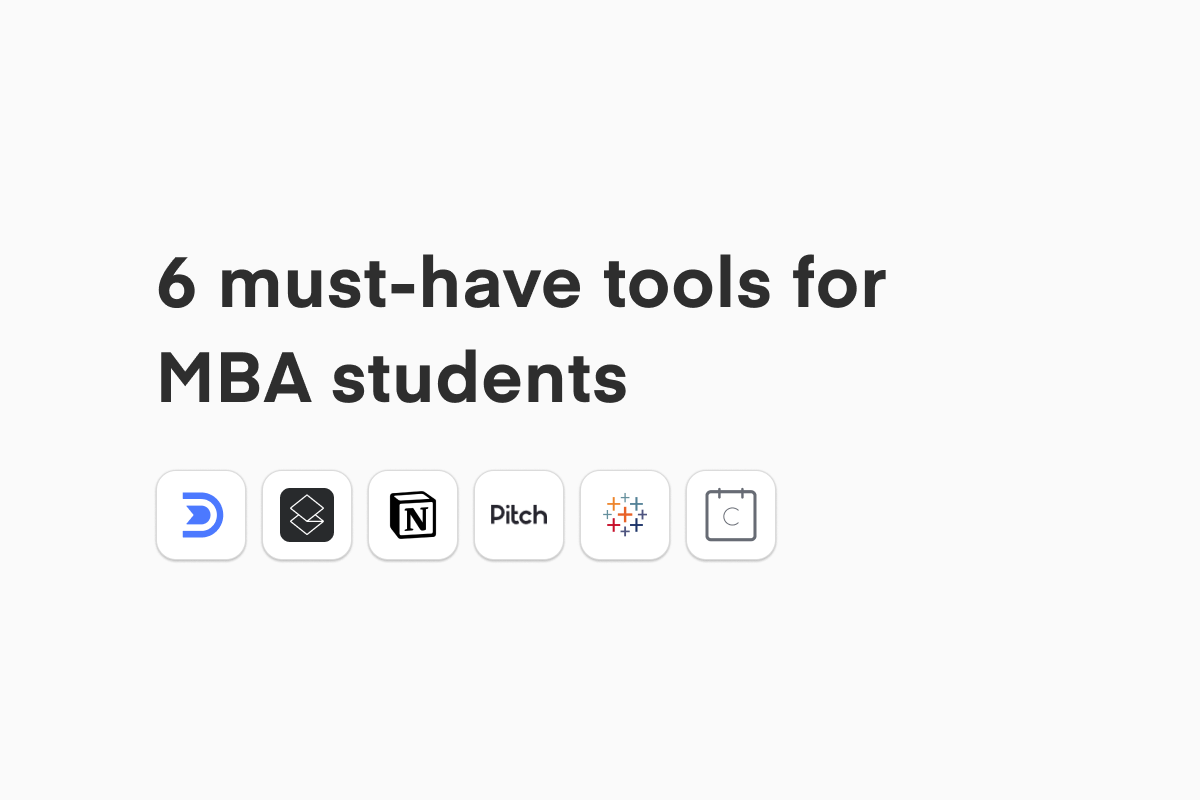 Update from the author: we've updated the product information of the tools listed below and the pricing to be current for 2023.
As a business school student, staying productive and efficient is a must.  And in today's digital age, there are thousands of apps to choose from.  After speaking to MBA students at top schools including Haas, Wharton, and HBS, here our top recommendations.
During your MBA, if there's one thing to focus on, it's building your network. You'll meet ambitious classmates from all walks of life, and investing in your network now will pay dividends for the future.
Dex helps you build stronger relationships and stay on top of the people you meet. Business school students use Dex to remember where they left off and to stay in touch. It's more powerful and easier to use than a spreadsheet or other data tools like Notion or Airtable.
Pricing: Dex is free (the free tier allows for unlimited contacts but has other limits).  All start with a 14-day free trial for Dex Premium, which is $9.99/month.
Managing your inbox can be challenging for anyone, but especially during an MBA program. These conversations are important and many in number, from informational interviews and recruiter outreach to networking with classmates, mentors, and future employers.
It's important that nothing slips through or gets forgotten.  If you're looking for a better way to stay on top of your email, Superhuman might be for you.
More than just another email client, Superhuman is a minimal, fast email experience that includes features like scheduled messages, follow-up reminders, organization, and a robust keyboard shortcuts experience.
Pricing: Superhuman is $30/month, with no free trial.  Currently you must have a  GMail/G-Suite account (most schools do) to use Superhuman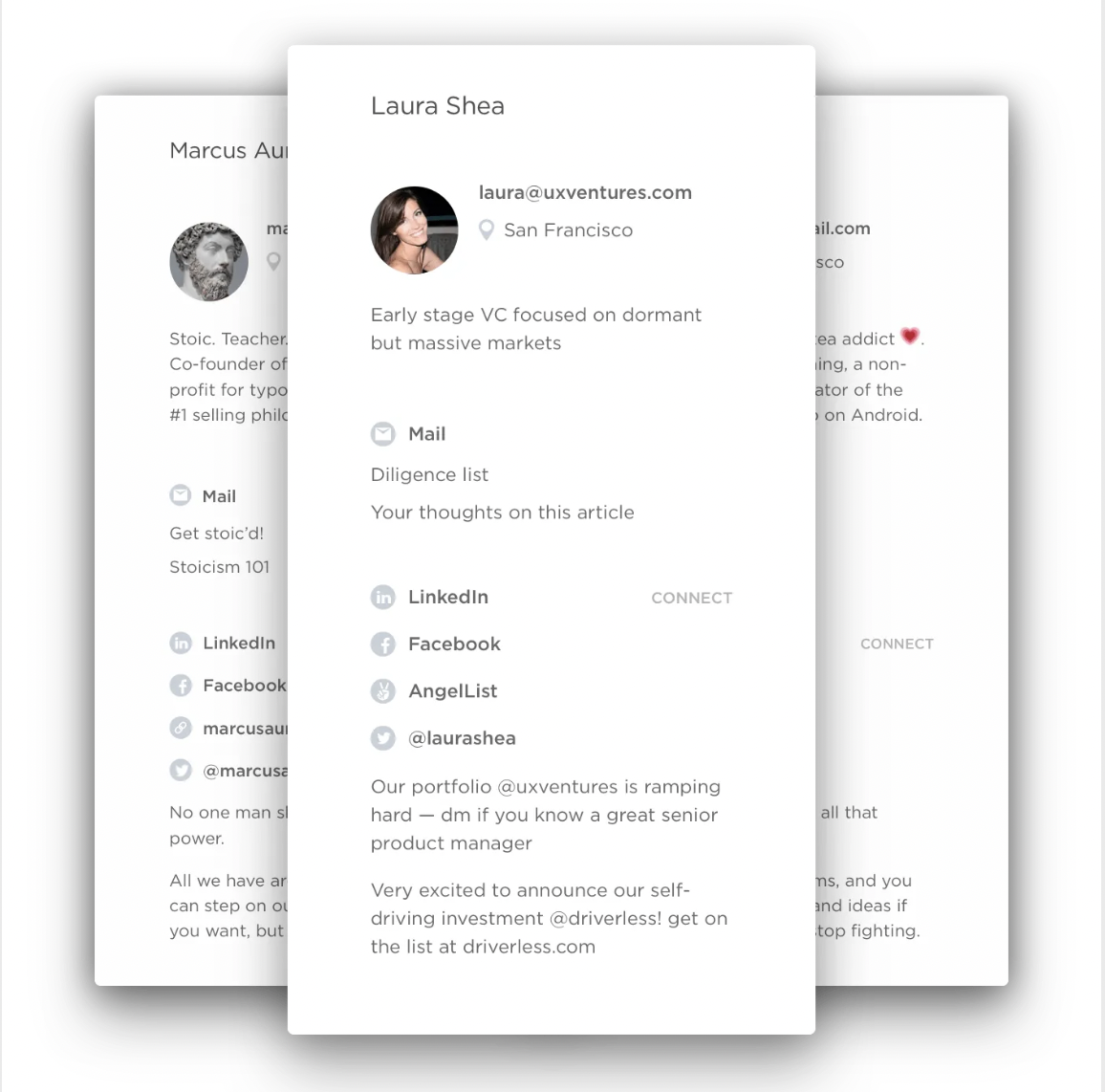 Notion, is a flexible, powerful notetaking app and data workspace. For MBA students that juggle many obligations, Notion gives you a way to organize your personal and professional life.  
Notion's product is customizable and extremely powerful, including interactive notes, tables, boards, toggles and more. Collaboration is also easy: sharing calendars, task lists and project schedules is simple.  Whether taking notes for class, organizing agendas for your next meeting, or planning out your job search, Notion can come in handy during the day-to-day of your MBA.
Pricing: Notion has a generous free plan. Students get access to the Personal Pro plan ($4/mo value) free, which allows for unlimited guest collaboration and file storage.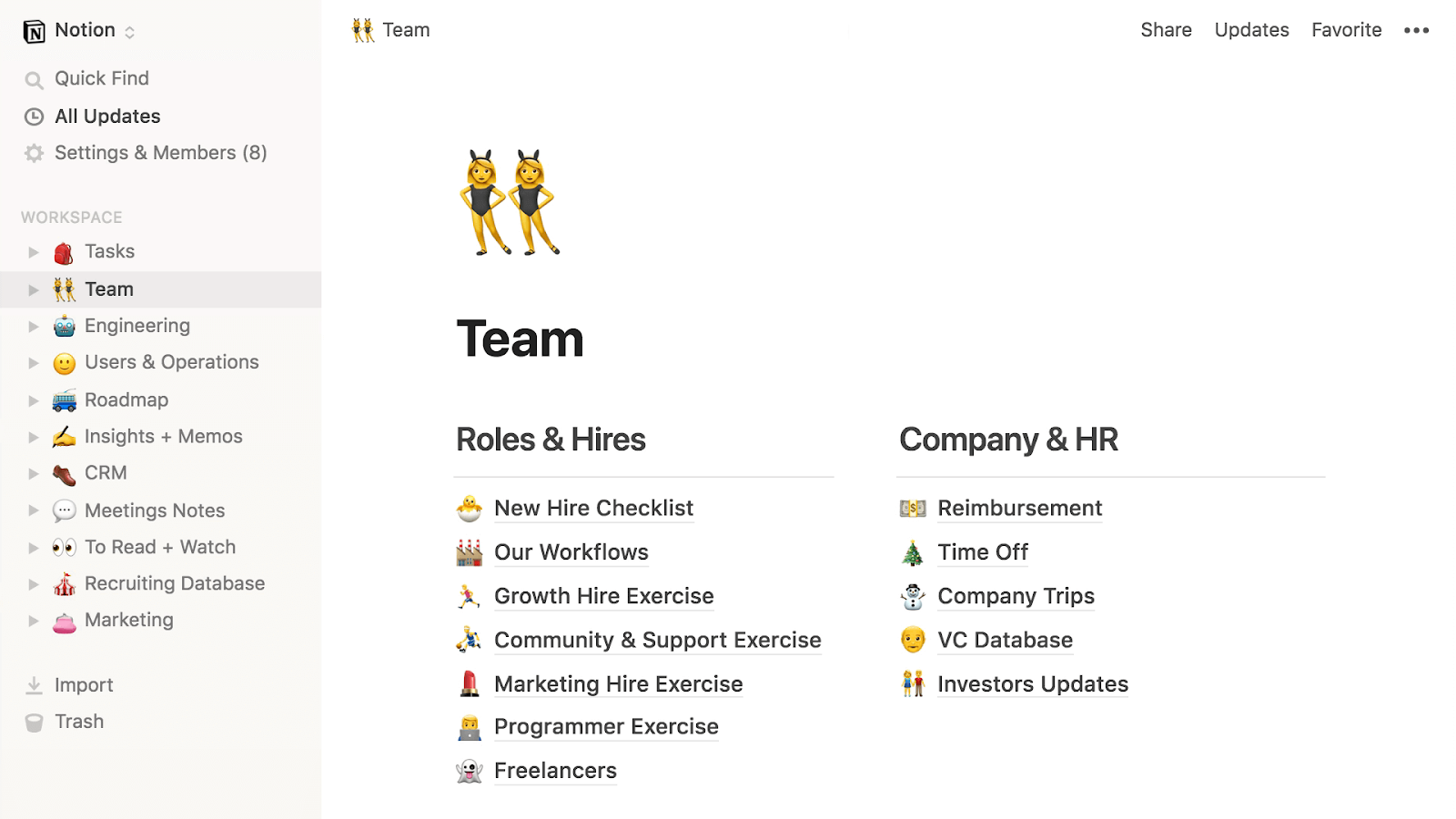 Ever tired of the same Google Slides templates? If you're looking to build a unique deck, consider Pitch. Pitch is an interactive and collaborative presentation platform that goes above and beyond, including features like professional presentation templates, different brand styles, live video collaboration, project tracking, smart formatting, and more.
Presentations are an everyday part of an MBA student's life.  Pitch can help make these presentations stand out from that of your classmates.  
Pricing: Pitch starts free; upgrade to a 'Pro' plan that is 8$ per user/per month.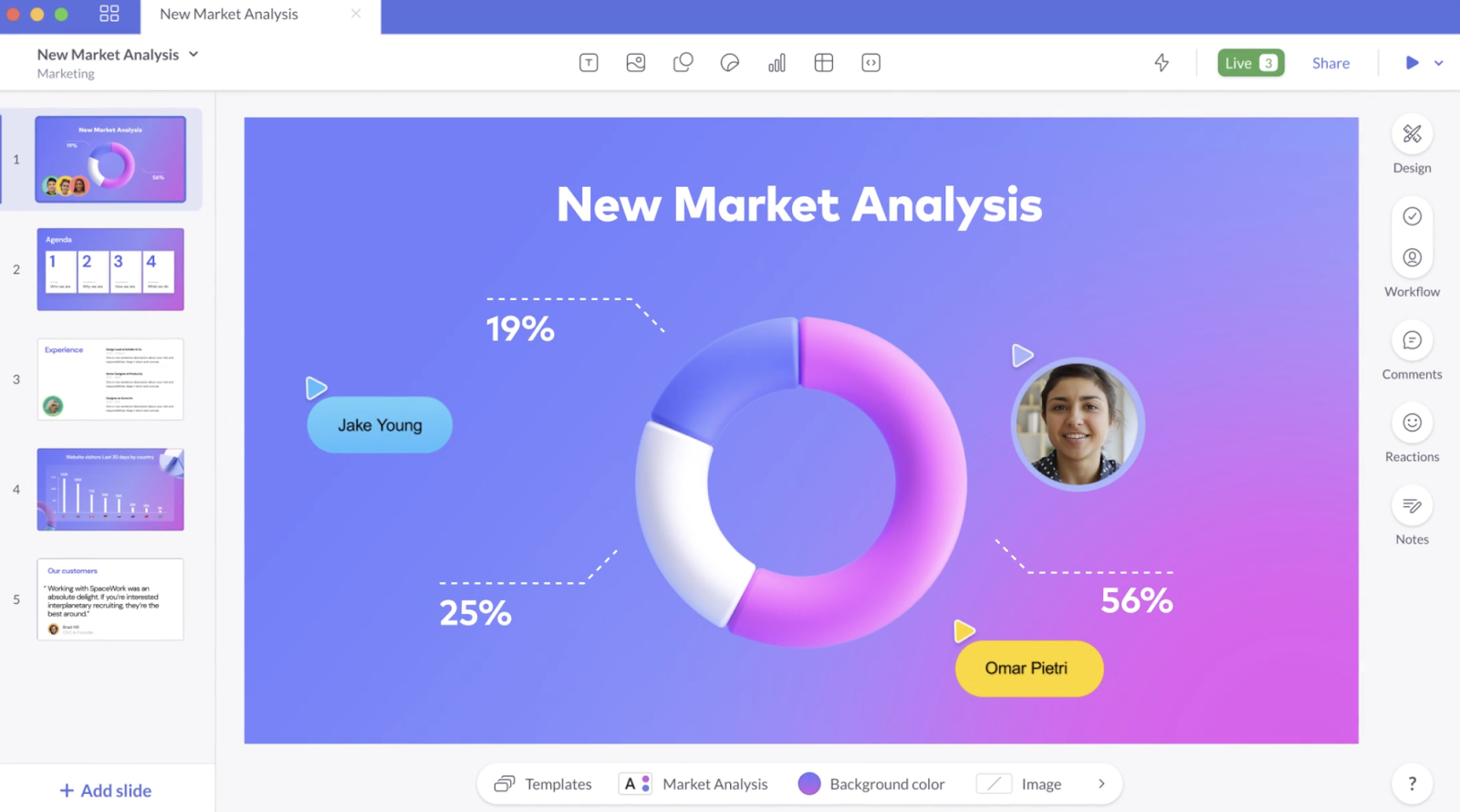 In any MBA classroom, interpreting and presenting data is an important part of curriculum. With Tableau, an analytics and data visualization tool, MBA students can explore data collaboratively, visualize trends through drag-and-drop dashboards, and iterate through different modes of analysis.
Whether participating in a case competition or analyzing data for class, Tableau can prove an invaluable part of a MBA student's toolbelt.
Pricing: Tableau is $70/user/month, but many business schools already have an active subscription for students.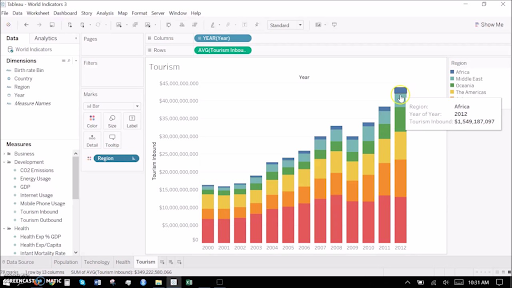 You want to arrange a coffee meeting with an interviewer next week, but there are only a few time slots available. What should you do?
Calendly is a simple scheduling tool used by professionals and students to control their calendars, share availability, and schedule meetings/appointments.   Users get started by setting up a personalized link to send for all your future meetings.
Pricing: For a single user, Calendly is free and has most of the functionality that you'd need in a scheduling app. By upgrading to the Premium ($8/mo) and Pro ($12/mo) versions, you get features such as unlimited bookings, custom notifications, and group events.