Is an MBA Worth It? How To Weigh the Pros and Cons to Decide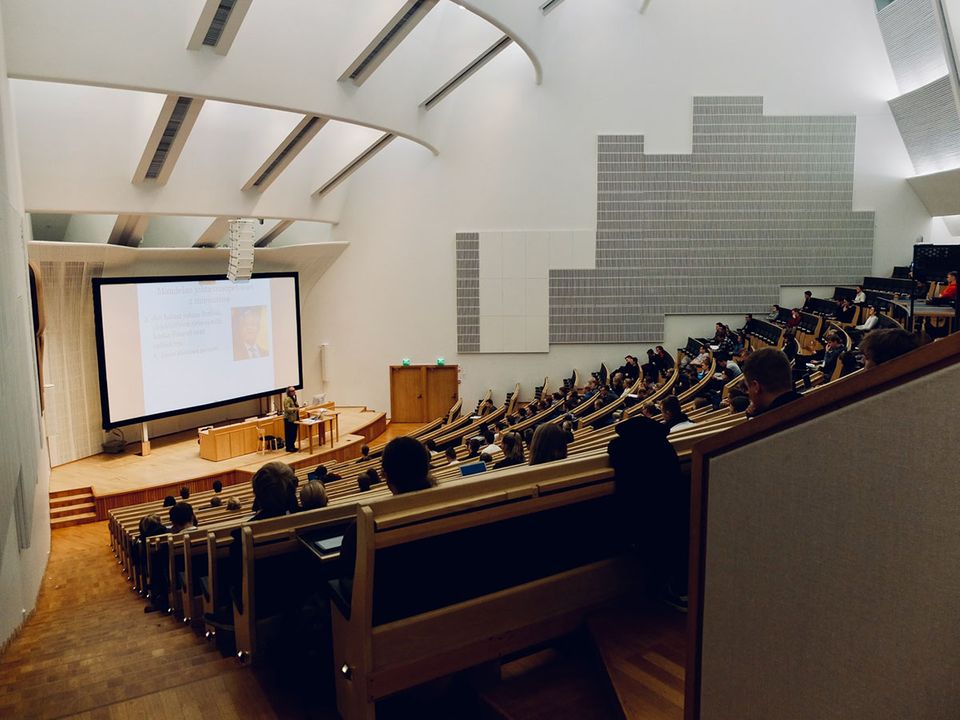 Is an MBA Worth It? How to Weigh the Pros and Cons to Decide

An MBA has been the pride of founders, entrepreneurs, and highly-motivated businesspeople since the early 1900s. Classically, it represents commitment, competence, and expertise, as well as dedication to the hard work required to achieve it. It's long been thought that an MBA skyrockets the career of anyone who holds it, but is that still the case?

There's no question that most students report high levels of satisfaction from completing business school, but what is the value of an MBA really? Is it worth the cost? And is the hard work that goes into an MBA worth it in this current business climate?

Some think not, and believe the qualification represents an outdated method of education; relevant only to outdated business practices. If you're considering taking on this prestigious journey, we've got some points to consider - good and bad – that will hopefully help you in your decision.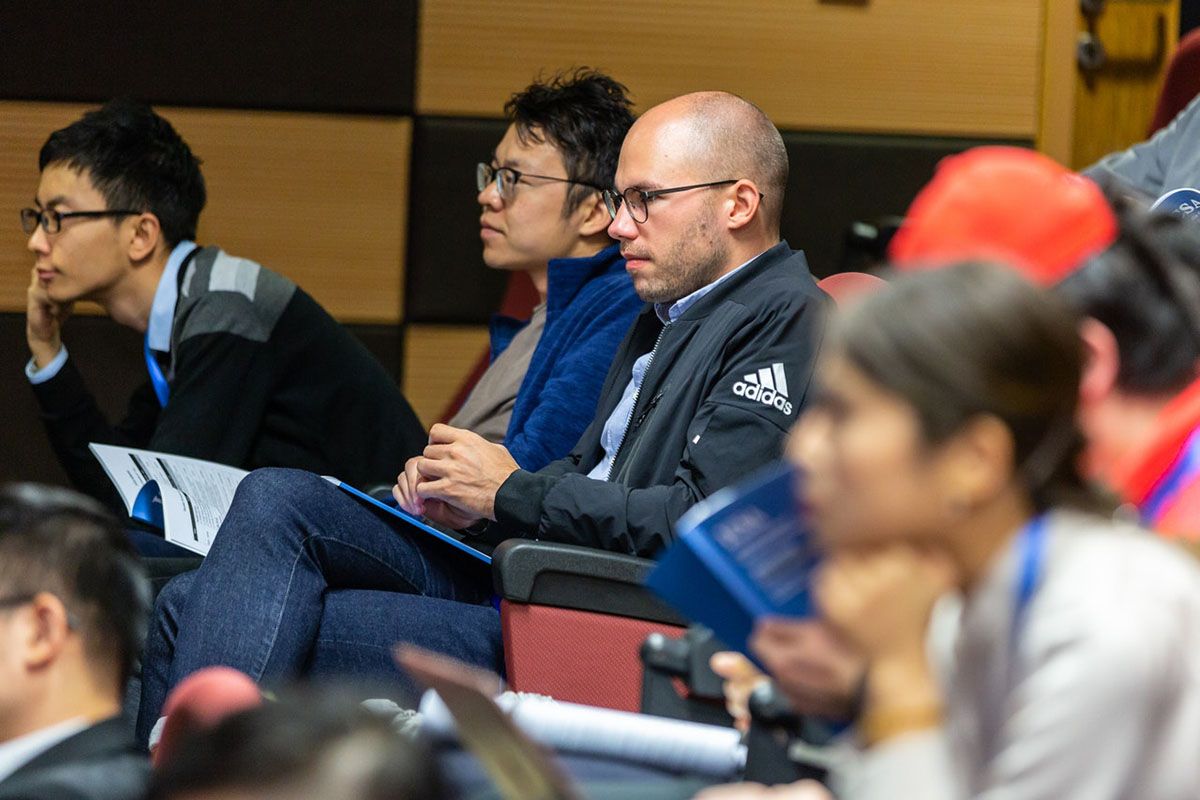 What is an MBA?
MBA stands for Master of Business Administration. It is a graduate-level course of study introduced by Harvard Business School in 1908 (then Harvard Graduate School of Administration) that helps students advance their knowledge and skills in a particular area of business, as well as providing a holistic overview of business in general.
The MBA is the most popular graduate management degree. Many top business schools offer MBA programs, and the majority of these programs offer a full-time or part-time option. It's a specialized master's degree that trains you for a specific career path, and completing it at one of the best schools will give you experience, skills, and a network that will last a lifetime.
The course itself covers many of the most relevant topics to the business world. These include economics, finance, stats, entrepreneurship, and management. Therefore, the qualification comes with skills that are useful in a range of careers, including both startup founders and managers in corporate roles.
An MBA may be a sound investment in your future; it could potentially open doors to a wide range of careers and might make you more competitive in the job market – IF your career path aligns with the power of the degree. On the other hand, an MBA could be a very expensive mistake. The value of an MBA very much depends on the person embarking upon it, the content of the course, and its relevance to the modern business world. So, is an MBA worth it? Let's find out.
To try and assess whether an MBA is right for you, here are some of the reasons for and against taking it on.
Benefits of an MBA Degree

Before we get to the negatives, let's look at the perks: what makes the course appealing and what contributes to the value of an MBA. In no particular order, here are some of the more attractive elements of the course:

A 2018 prospectus survey found that 94% of students found taking an MBA personally rewarding. 89% claimed it had helped them professionally and 73% said it was financially rewarding. This alone shows that there are significant benefits to joining an MBA program that extend beyond the financial rewards.

MBAs come in traditional full-time, as well as online or part-time. This flexibility allows access to the MBA certification by a wide range of people with different backgrounds and a range of other commitments.

Online MBAs are tailored more to professionals with a lot more working experience and obviously come with fewer opportunities for face-to-face relationship building and networking. Traditional MBAs benefit the less experienced students the most and provide more structure and community-related opportunities. Part-time obviously takes longer but requires a reduced pace of work, so can be suitable for those who want to keep their jobs or have to look after children.

Business schools typically offer specializations or 'concentrations' that allow students to embark on a tailored journey through the courses, following a path suitable to their desired career, such as in leadership or management. By taking these courses, students can improve their relevant skillset and be better prepared for their dream position.

Some programs provide the option to complete two degrees at once. This is more work, but the opportunities to save time and money are appealing to those who can handle it. A good dual degree program works by sharing credits and is significantly cheaper and easier than embarking on two separate courses.

Even without following concurrent degrees, the MBA course is hard work, so graduating well from a good school shows future employers that you're serious about your career and dedicated to furthering your education. An MBA from a respected institution, therefore, potentially attracts higher salaries and more professional respect. To give an idea of the potential long-term financial benefits of completing an MBA, the median base salary among MBA alumni in 2020 was found to be $11,5000.

The MBA is designed to help students learn to think critically and with agility. These are universal skills, essential to success, and most often overlooked in lower levels of education. Factors such as these might help explain the above statistic showing that close to 100% of students came away from their studies satisfied, regardless of whether they received financial or career benefits.

MBA programs dramatically increase networking opportunities: With a significant number of students coming from different industries and backgrounds, MBA programs offer unparalleled networking opportunities that can help you advance your career or start a company.

Harvard Business School lists 37% international students in its class of 2023, demonstrating a level of global diversity that should be encouraging to prospects who want to network internationally.


In fact, MBA students are in the perfect position to begin growing their professional network. Using CRM software like Dex can help students build and maintain the relationships that will carry them through their careers in business. Dex keeps all your professional contacts in one place and helps remind you how and when to talk to them again to advance the relationship.

So, there are clearly numerous and valuable benefits to taking on an MBA, but what about the downsides? The course isn't right for everyone, so it's important to balance the above with the factors that might discourage someone from applying. Here's a look at some of those.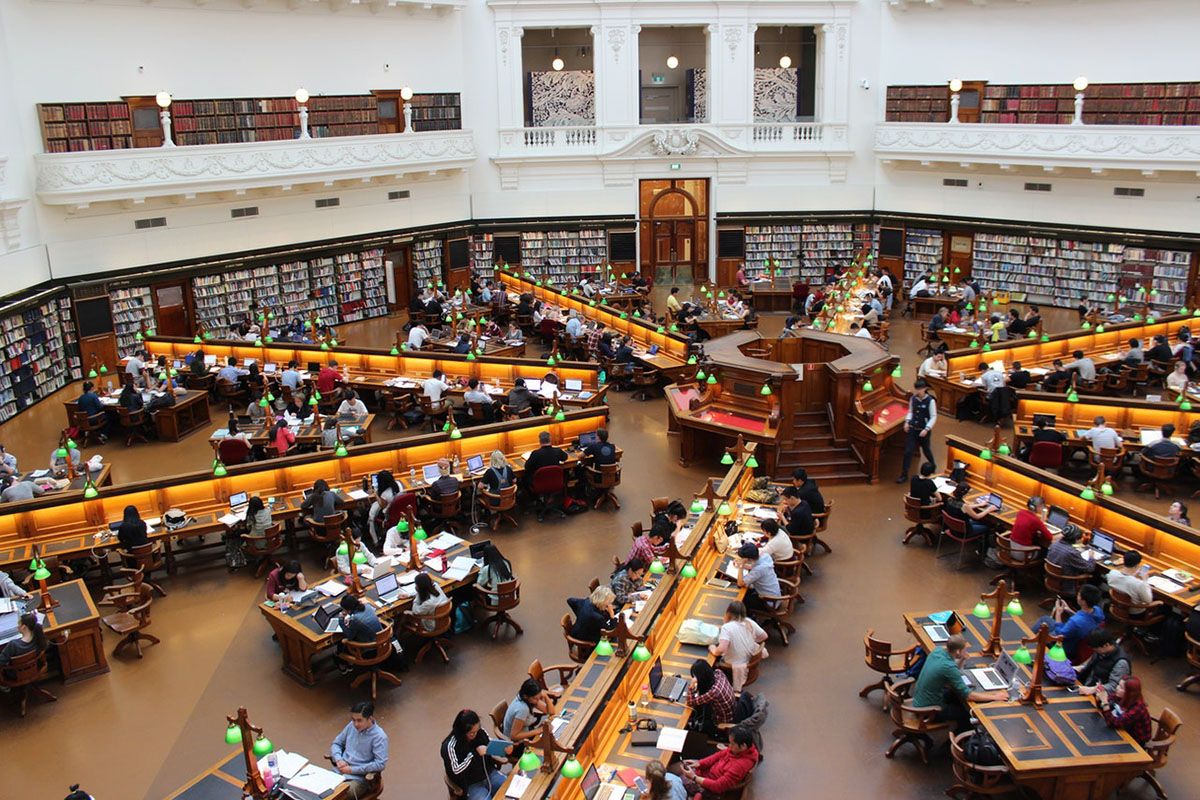 Drawbacks of Going for an MBA

Any advanced degree comes with a significant financial commitment, and many schools do not offer generous financial aid to international students. You will also likely have to take time away from your current job and potentially quit to enroll in a full-time MBA program.

You'll have to make sure you meet the eligibility requirements for your preferred program, too. Here's a look at some of the downsides to an MBA in more detail:

The first factor worth considering is the cost. An MBA isn't cheap, and many schools are expensive enough as it is; tuition alone can cost anywhere up to $100,000 depending on where you go. This price is generally increasing and doesn't include living expenses or any other fees you might incur during the course of your education, which could land you with a cost of around $200,000 at some schools you will need to consider if you're going to be living away from home.

The course load is also very demanding and time-consuming. What counts as an accolade on completion works against you as a student, and the course can be intense enough, especially in the first year, to leave little time for anything else if you want to do well in your classes and graduate in two years or less. Part-time programs can take up to four years to complete.
Most MBA programs require students to complete coursework, attend classes and succeed in a series of examinations every semester for 2-3 years. Students often take on significant debt, so this must be factored into the decision – the ROI should be all but guaranteed before starting.
Selecting the right school is important. A degree from a cheaper, but less respected institution may save money but could backfire. The job market when you finish may not be as promising as it seemed; since some MBA schools have a much stronger presence than others, choosing the wrong one might mean your job options aren't as exciting as you were expecting.
Hiring managers are aware that having an MBA doesn't make a person a good hire. Many people who want jobs out of grad school are competing with graduates from prestigious schools who are getting snapped up by companies like Google and Apple right out of the gate because they have a bigger name associated with them on their résumés.
MBA programs could require students to have several years of experience in the workforce, which may pose a challenge to recent graduates, especially those who want to try part-time study. Students must decide whether the benefits of an MBA are worth the time and expense of the program.

Finally, consider the opportunity costs of obtaining the MBA, such as the time it takes away from your family and your career path. These 'soft costs' may easily be overlooked and without deliberate consideration, it's possible to find out too late that you're not cut out for the sacrifices required to complete the program.
So, is a business school worth it? The value of an MBA is determined by exactly what you want from it, and whether it can help you; followed by whether you can afford to take on the time, energy, and financial burden of completing it. Let's weigh some of the pros and cons against each other a little more.
Is an MBA worth it in 2022?
MBAs might be great for people who want to go into management or business consulting, or who want to further their education to advance their career – as long as they can afford it.
There are many reported benefits to studying for an MBA, including the fact that a qualification from the right school can open doors to higher-earning management roles, as well as help you to develop the skills and knowledge to launch a successful startup or a career in business consulting.
Assuming you're not eligible for a scholarship program, you'll have to be confident you can get a return on investment of potentially around $200,000. This means having your eyes on a career path before you start.
If you decide you can afford it, you'll then need to know what to specialize in, and whether you want to combine degrees. This will allow you to tailor your degree to your dream career path. For example, following a consulting path in your MBA while running a concurrent degree in engineering will provide you with a very specific set of skills so make sure you choose something worthwhile, not simply something that's interesting If you want to make your money back.
Then, look at whether you're qualified, and if you're not, how long it will take you to become ready to start. Most MBA programs require you to have some work experience before you can even apply, which means you'll need to have a few years under your belt before you even start the program. If you need to lay some groundwork to get onto the course, factor this into the time and financial calculations.
Here are a few questions worth answering before you make a decision:
What skills will you need to succeed in your business career?
What are the job prospects for this degree and its specializations?
Are you interested in the likely career paths stemming from this degree, or:
Does this degree align with your desired path?
What are the financial costs of this degree?
What are the soft costs of going to school, such as taking time away from your family?
To find out the answers to these questions and get an idea of whether this degree is right for you, start by researching schools, programs, and courses. Meet with an advisor to explore your options, and get advice on choosing a school. Follow alumni groups to get personal accounts of what your desired course is like.
There's one last thing to consider, in the grander scheme of things, and that's whether the MBA has longevity. Recently, the strength and relevance of an MBA, in general, are being questioned.
Outdated Practices in an MBA

The business world is changing. What worked for people a generation ago doesn't necessarily hold true today. And certain people, including renowned business authors and entrepreneurs Josh Kaufman and Seth Godin, think that the MBA is becoming increasingly outdated.

The argument is that the MBA is set to teach 21st-century students concepts relevant to the 20th-century business. With the technology evolving at an exponential rate, and with educational institutions notoriously traditionalistic, this doesn't seem too far-fetched.

Kaufman draws upon a report from 2002, in which Pfeiffer and Fong analyzed four decades of data to conclude that there is little evidence to show that the MBA credential has much effect on salaries or career attainment, and went as far as to say that mastery of the topics taught in business schools doesn't seem to have any effect, regardless of the MBA certification.

The alternative, according to Godin and Kaufman, is self-education. The internet is a vast well of knowledge, and with access to business fundamentals, as well as offline and online networking solutions, a motivated individual stands just as much chance as a Harvard MBA to achieve greatness, at a tiny fraction of the expenditure and financial risk.

Whether or not this is true for everyone is debatable. What is certain, however, is that the cost of an MBA is astronomical for most, and it's not essential for business. The decision around whether or not to start the course remains ultimately subjective.

Summary

MBAs have long been the flagship accolade; a demonstration of a person's high qualification in business principles and leadership. And surveys still indicate that these courses are providing students with immense personal value. Still, with fewer than ¾ reporting financial improvements as a result of their MBA, there must be more reasons than ROI to embark on one.

The vast majority of people surveyed claimed to benefit professionally from an MBA and almost everyone was personally satisfied by completing the course. There are, no doubt, valuable benefits to learning the fundamentals of business and being exposed to like-minded networking prospects from all over the world.

However, the monetary cost of an MBA seems to be increasing almost yearly, and the relevance of its content is coming into question. Are there alternatives to chasing the most well-known business qualification from the most famous educational institutions in the world? Certainly, some people think so.

With an ever-changing business environment being driven by the rate of change in technology and society, universities need to keep their education up-to-date and relevant to the times – especially if they're going to be asking students to commit over $200,000 for it.

So, is business school worth it? Ultimately, the decision to go into business school is entirely subjective and motivated by unique factors, relevant to the decision-maker alone. If you're looking for ways to make that decision, keep all these factors in mind and make sure to do the research.